Some kinds of antenna connector
RF connector is an common electrical connector used for signal transmission in RF applications. These connectors are used in a wide range of applications from 0 to 18 GHz. RF connector is widely used in antenna connector . All types of RF connector have a male connector and a female connector. The male connector is usually called the plug and female connector is called the jack. Common antenna connector are shown some kinds different as follows: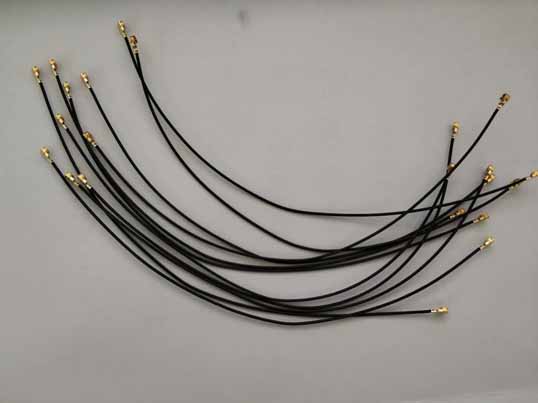 IPEX antenna connector: this is a common connector for small pin antenna, which is mainly used for PCB antenna. Small antenna equipment with signal transmission will use this IPEX antenna interface.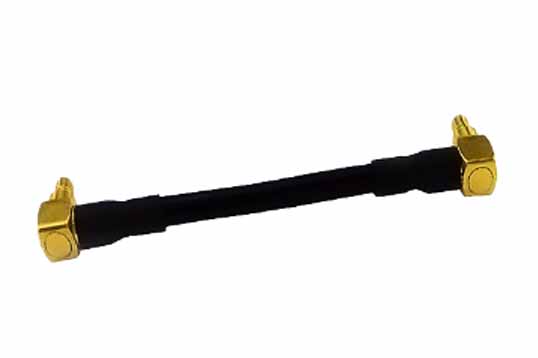 MMCX antenna connector: this wireless card is mostly used for built-in routing ports, and some will also be used for smart headphones, which making their performance more stable and convenient.
SMA antenna connector: SMA male connector is used for antenna interface. SMA divided into SMA and RP-SMA, standard SMA is external thread + hole pin or internal thread + needle pin , RP- SMA is external thread + needle pin or internal thread pin + hole pin.
Horsin provide professional RF connectors and RF customized RF solutions and personalized OEM and ODM customer service. Horsin technology Co,. ltd focus on RF solution , pls contact with our sales team to know more sales@horsin.cn